Mobile App Development Company In Bangalore- Webbirth
Webbirth Private Limited: The top mobile app development company in Bangalore, empowering businesses with custom apps for iOS, Android, and cross-platform environments. Seamless integration and exceptional user experiences guaranteed.
Turn Your Idea To Functional App
Webbirth Mobile App Development Services
Webbirth Private Limited, headquartered in Bangalore, is a premier Mobile App Development Company in Bangalore specializing in Android App Development, iOSApp Development, and cross-platform app development. With our skilled team of experts, we strive to deliver cutting-edge solutions that cater to the unique requirements of our clients. Trust Webbirth to transform your app ideas into reality and propel your business towards success.

Exceptional iOS app development services delivering high-performance, seamless integration, and captivating user experiences. Unlock the potential of iOS with our expert team.
Experience the true potential of Android development services. Our expert team creates high-performance apps, delivering seamless integration and exceptional user experiences.
Experience the versatility of cross-platform app development with our expert services. We specialize in creating seamless and high-performing apps that work across various platforms, maximizing your reach and user engagement.
Webbirth Mobile App Development Process
Collaborative analysis, strategy recommendations, technology guidance, and progress monitoring for creating successful and functional apps.
User research, wireframing, iterative design, visual design, and usability testing for a seamless and appealing user experience.
3) Mobile App Development
Build personalized mobile applications using iOS, Android, and Cross-platform development to deliver functional solutions.
Ensuring quality and functionality, detecting and resolving bugs and ensuring optimal user experience.
Compilation, optimization, and packaging of code to generate a final version of the mobile app for distribution.
6) Deployment and Hosting
Ensuring accessibility, seamless experiences, and scalability for successful app distribution.
Technology We Use For Mobile App Development
Why Take Mobile App Development Services From Webbirth?
We take pride in our powerful technical capabilities and efficient app development process, which has allowed us to become the best mobile app development company in Bangalore and allowing us to deliver mobile apps of the utmost quality that have a profound impact and drive desired outcomes.
Whom Do we Help In Mobile App Development?
Bangalore has established itself as a hub for technology and innovation, with a thriving ecosystem of startups, entrepreneurs, and established companies.

With its rich pool of talented developers and designers, Bangalore has become a popular destination for businesses looking to create innovative and high-quality mobile apps.
Embracing mobile technology empowers MSME industries by expanding their reach, improving customer engagement, streamlining operations, and staying competitive in today's digital landscape for sustainable growth and success.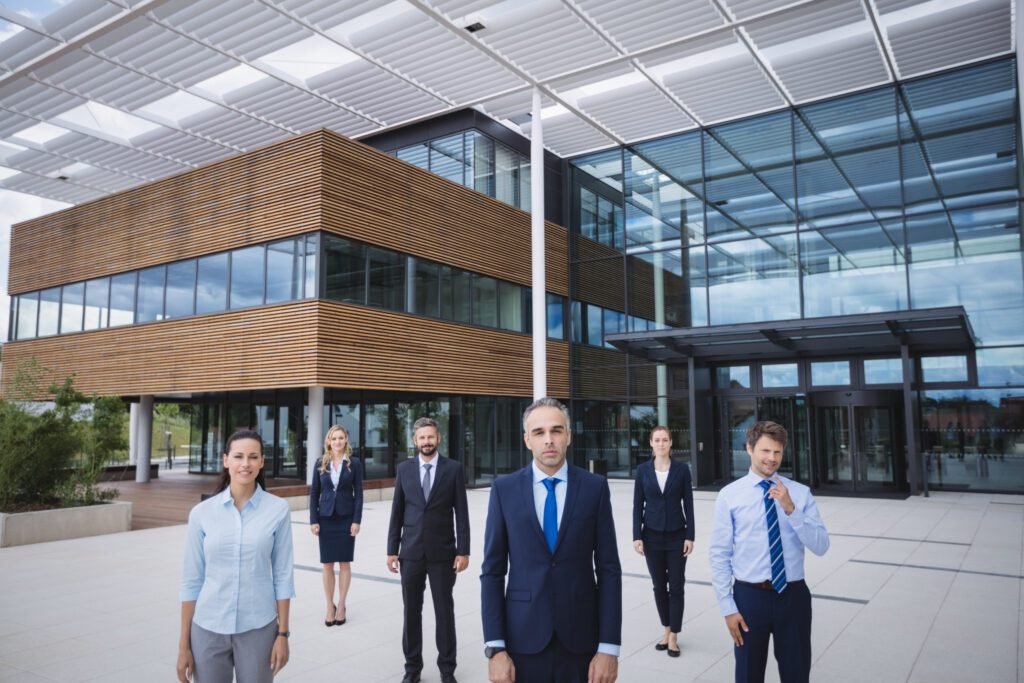 Mobile app development is a rapidly growing industry and is expected to continue its upward trend in the years to come.

As large businesses and consumers alike rely more heavily on mobile devices, the need for well-designed, functional mobile applications has never been greater.

This is the ultimate time to launch your Multi-Billion Dollar App Idea.
Benefits Of Having Mobile App For Your Business
Frequently Asked Questions in our Mobile App Development Services